Building Insulation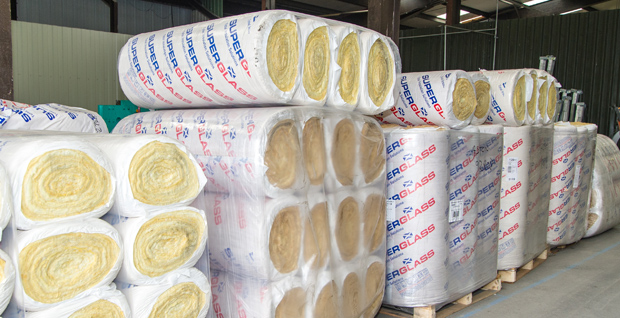 To keep pace with the constant increase in energy efficiency demands of building regulations and for new buildings,
Thomas Panels and Profiles works with the leading manufacturers of high quality building insulation.
This means we supply the appropriate insulation to meet your U value requirements.
Products such as rigid foam insulation board, Fibreglass wool and Rockwool are available in many thicknesses and configurations to suit any building specification.
In doing so we offer you a one stop shop for all your metal profile building insulation requirements.