Poultry Housing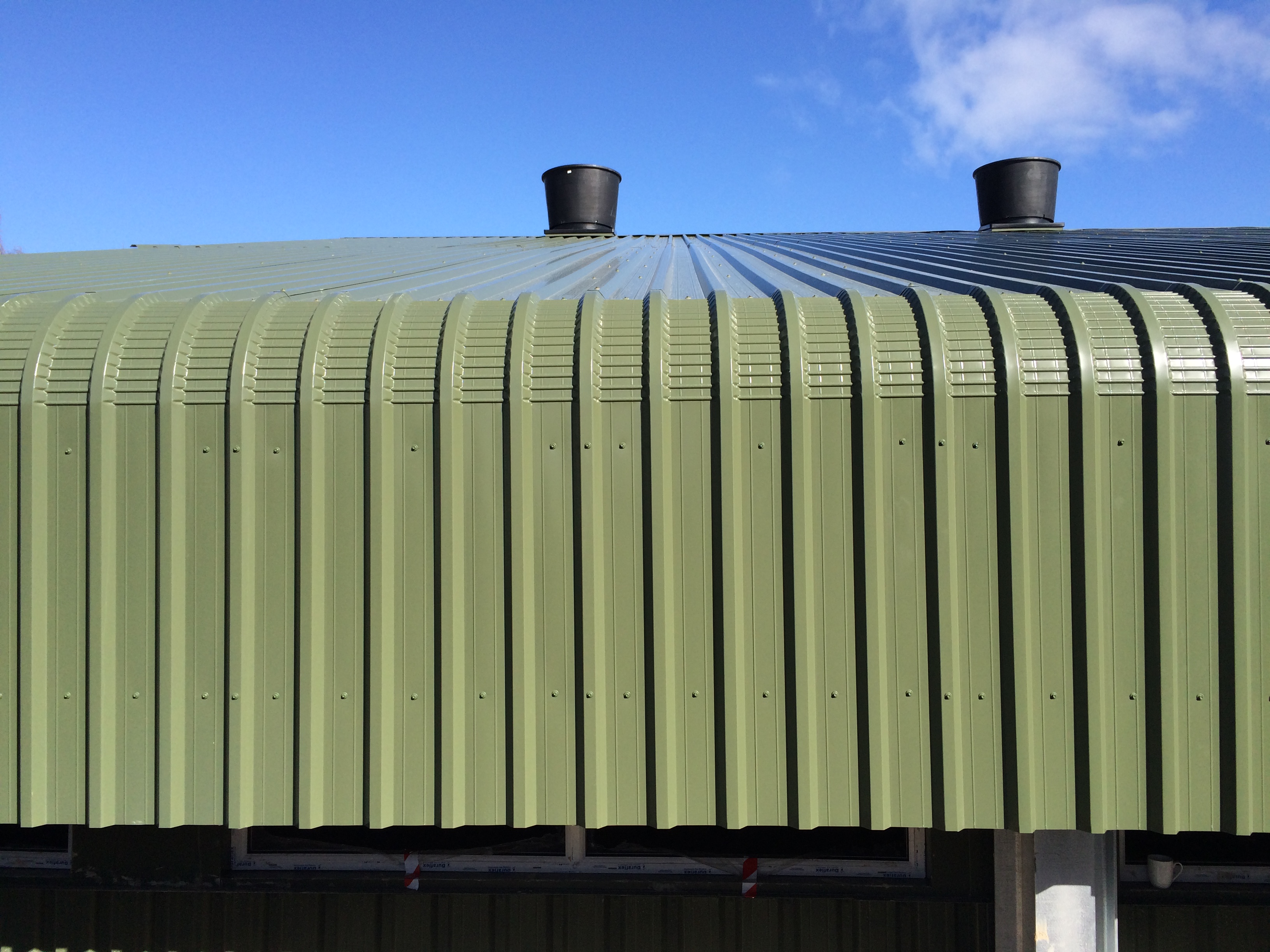 Poultry farming is the raising of domesticated birds such as chickens, ducks, turkeys and geese for the purpose of farming meat or eggs for food. In the UK, the national organisation over-seeing poultry production is the Department for Environment, Food and Rural Affairs (DEFRA)
According to the World Watch Institute 74% of the world's poultry meat and 68% of eggs are produced via 'intensive' poultry farming.
The industry is highly regulated. Clear Span steel framed poultry buildings with food safe linings are the preferred option and the market leader for poultry production. TPP offer components for such buildings, working closely with construction companies, developing products which specialise to exacting standards within the industry.
Visit our work to view recent examples of materials we manufacture and supply, made specifically to your requirements.